22 November 2021
We're receiving many enquiries about the HelloMask project. Many thanks for your interest.
We know you-we need these masks as soon as possible. It's why we are working full speed to get the production ball rolling and have HelloMask available in a near future. We are currently putting our energy into the industrial development of the material and the mask.  
Please watch this space for updates on HelloMask progress. You can go here for answers to other questions. Investors, media and manufacturers can contact us here.
More news
03 December 2020
"Outstanding innovations – Inventions that improve our lives"
More news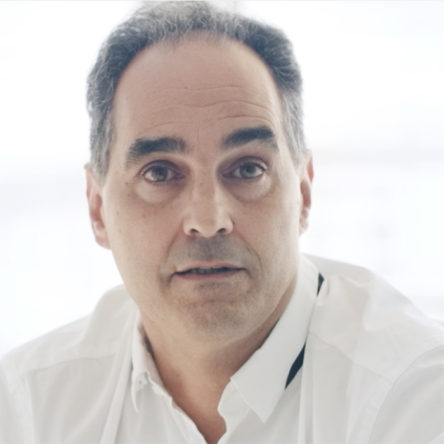 Thierry Pelet
CEO, HMCARE SA and HelloMask Project Leader.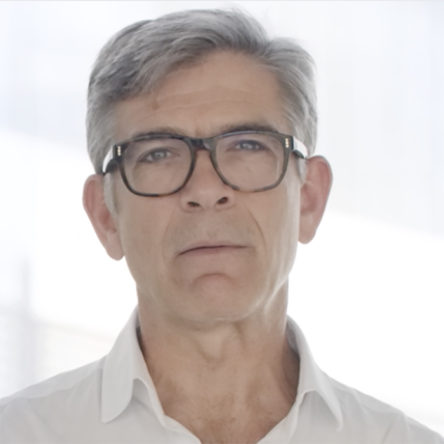 Sacha Pierre Sidjanski
Co-founder & Senior Relations Officer.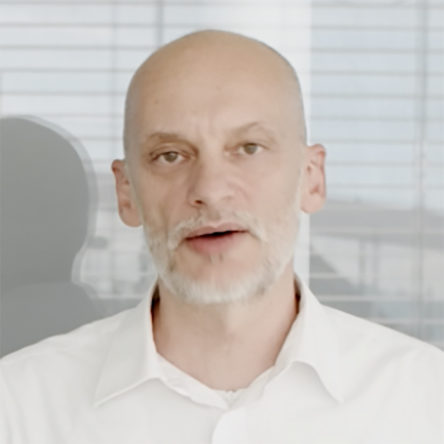 Klaus Schönenberger
Director of EPFL's EssentialTech Centre, host of the HelloMask Project during research and development.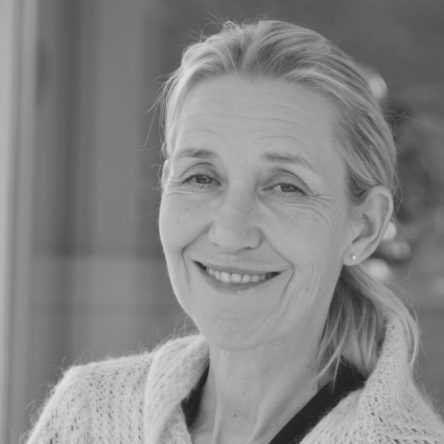 Diane Baatard
Former storyteller for hospitalized children, initiator of the transparent mask concept.
HelloMask
''It's only when both you and your patient are wearing a mask that you realize how much of medical care depends on facial expression and nonverbal communication.''
HelloMask is designed to be a new type of mask with the technology that makes it transparent, medically safe and breathable.